Experience
the Wild North Coast
A surprisingly cosmopolitan hub on British Columbia's wild and beautiful Northwest Coast. Explore our rugged wilderness, see spectacular wildlife, reel in a line, and spend time wandering our museums and historic places.
Dine
There's one word you'll hear when talking about Prince Rupert's culinary scene: local.
It's all about local foods, fresh ingredients, and unexpected sophistication in Prince Rupert's dining scene.
Locally sourced seafood served at Fukasaku. Image by Mike Ambach
Shop
From charming antiques to modern boutiques, there's something for everyone to treasure.
You'll find just about anything you can think of, and a few things you didn't know you needed, in Prince Rupert's eclectic shops.
crafted jewelry at Harris & Wick. Image by Channel Collective
Stay
Where you sleep is just as important as how you spend your days.
From rustic campgrounds to luxury hotel suites, we have a place for everyone to call home.
Enjoying the view from the Crest Hotel. Image by Elaine Rystead.
Travel Pledge
T'oyaxsut nüüsm (Thank you)
As a visitor to Prince Rupert, we invite you to consider the impact your visit will make on our local environment, people, and culture. Sustainable travel is possible if we follow the principles of respect for ourselves, respect for others, and respect for the land.
Discover Prince Rupert
Plan your perfect Prince Rupert experience.
Enjoy fresh local foods, explore the outdoors, and meet the locals. See rare wildlife, explore our rugged and magnificent landscapes, and experience world-class fishing adventures.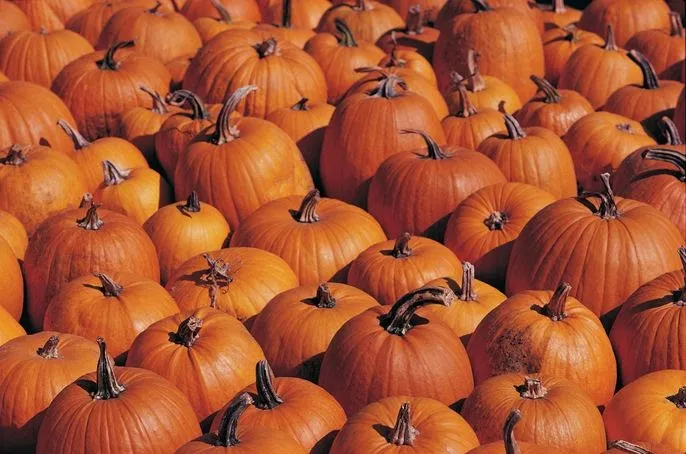 The Latest from Instagram